Northern Circuit Adventure
Office Situated at Arusha Nairobi road,
Plot No. 252 Block "FF" 1st Floor Sakina Area,
P.O. Box 16531
Arusha Tanzania – East Africa
Telephone: +255 684 485 440, +255 710 730 071 (24/7 online)
Email: info@northerncircuitadventure.com
Email: info@northerncircuitadventure.co.tz
Email: michaelndallo@gmail.com
Website: www.northerncircuitadventure.com
Website: www.northerncircuitadventure.co.tz
Skype: northerncircuit
Facebook: Northern Circuit Adventure
For your safari inquiry, please use both email addresses!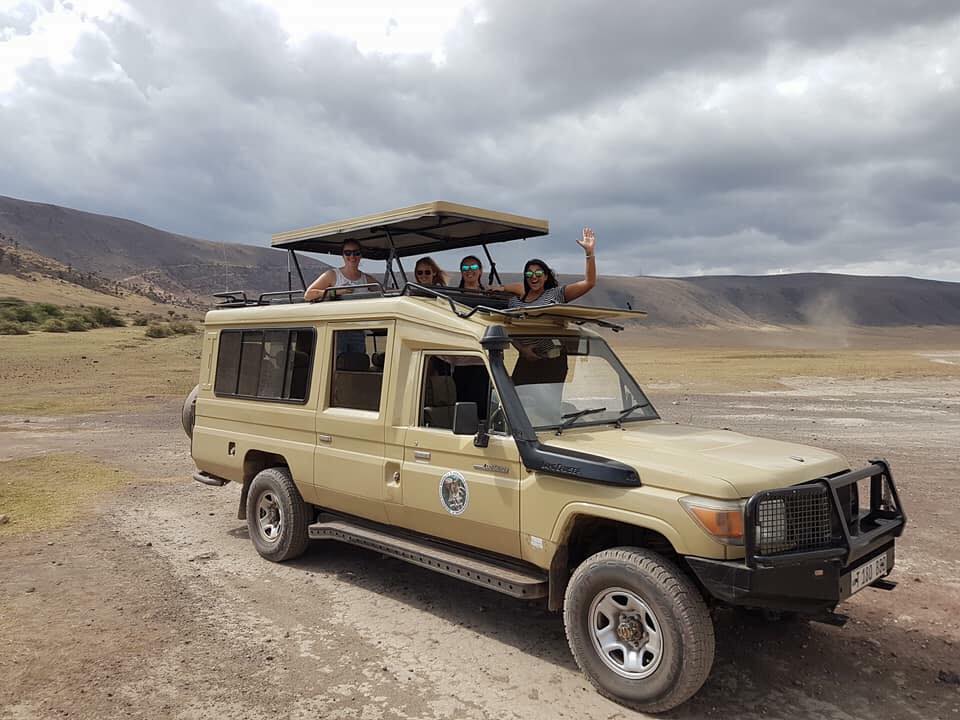 "The survival of our wildlife is a matter of grave concern to all of us in Africa. These wild creatures amid the wild places they inhabit are not only important as a source of wonder and our future livelihood and well being. In accepting the trusteeship of our wildlife we solemnly declare that we will do everything in our power to make sure that our children's grand precious inheritance.
The conservation of wildlife and we look to other nations to co-operate with us in this important task – the success or failure of which not only affects the continent of Africa but the rest of the world as well."
Let us make your safari and We'll make your holiday to Tanzania an unforgettable one!
Certificate of Excellence 2018 from Tripadvisor!
We are very happy and We would like to thank our clients for all the great reviews we have received during this year. We have big plans to continue the development of a tourism business that cares for the travelers as friends and the environment.
This award really motivates us at Northern Circuit Adventure to continue to work purposefully in the present direction and always strive to offer our clients a high level of service.
Thanks for allowing us to do what we love.
Big hug to all of you.