Northern Circuit Adventure is a locally owned family safari company that works as a tour operator in  East Africa founded in 2010 with registration no' (141264) – TALA no' (128715)  under the Tanzania Ministry of Tourism and Natural Resources. Our office is Situated on Arusha Tanzania, Nairobi road, Plot No. 252 Block "FF" 1st Floor Sakina Area. We are specialized in managing complete tour packages all over the popular destination of Tanzania.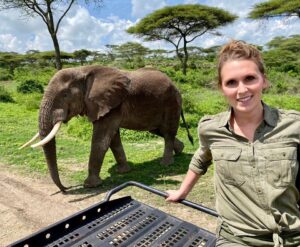 Who are we: We are a small group of passionate people who have been touched by this land all of us want nothing more than to share our knowledge with us. Tanzania, for us, is not a destination, but our home.

Custom-Made Safari & Tailor-Made Safari
The itineraries that we have mentioned on our website are just some of the safaris that we at Northern Circuit Adventure can offer you. These are just examples, all of our safaris are custom-made and tailor-made, and we are here to help you make your dream safari in Tanzania come true! Just send us the dates of your travel to Tanzania and us at Northern Circuit Adventure will recommend the best safari possible during that time the best locations from which to view the animals change from month to month throughout the year, and from year to year, and we keep a close watch on the animals so that we can get you as close to the heart of the action as possible at any given time. We will share our knowledge and experience of Safaris with you and recommend the best plan for an unforgettable safari in Tanzania.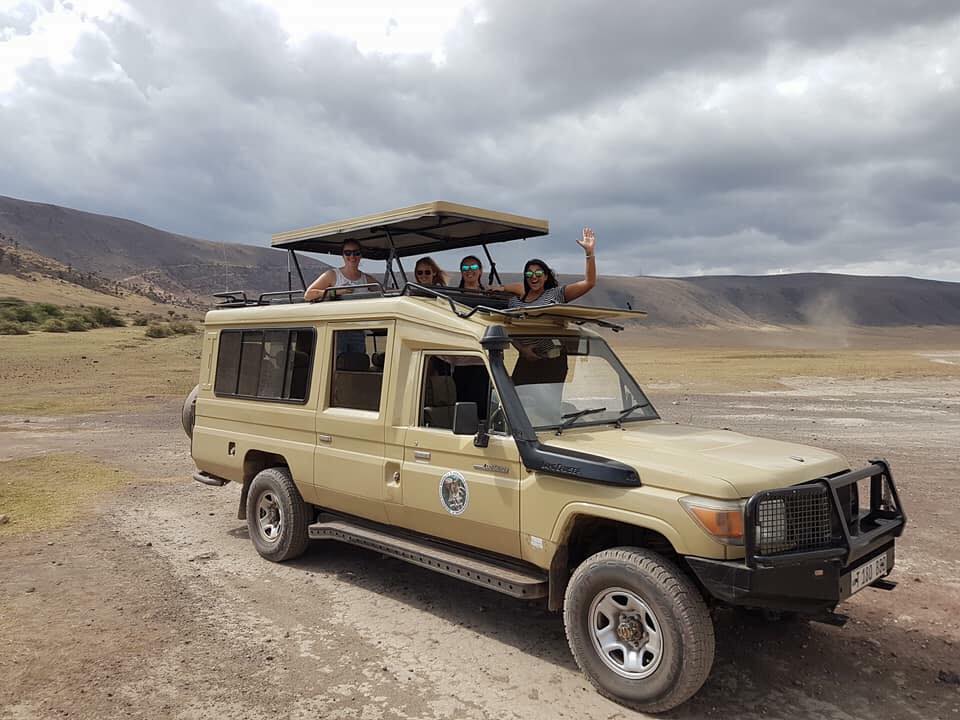 We also create a special tour package by providing extra services in traveling as per our client's request such as climbing Mount Kilimanjaro, trekking Mount Meru & Mount Oldoinyo Lengai including the spice island interaction opportunities for you with locals, and cultural exposure of Tanzania. Single tour with us you can have an opportunity to exchange knowledge and have an international friendship with Tanzania.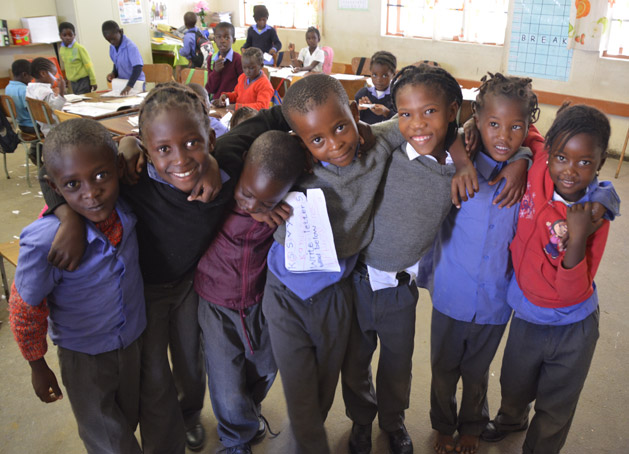 Responsibility: Northern Circuit Adventure is committed to responsible tourism. Our company is dedicated to the sustainability of the natural environment and the well-being of the people of Africa. In our effort to operate an Eco-friendly business, we have partnered with several local schools and conservation organizations in Africa to help promote conservation, environmental awareness, and education. Our donations provide scholarships, books, and supplies to local children and financial support to various environmental groups. We believe in giving back to the communities that share their homeland with us. When you travel with Northern Circuit Adventure not only are choosing an Eco-friendly holiday, but you are also making a contribution to the sustainable development of the countries you visit.
Be confident that we want to promote our company as a Tanzanian number one travel company so the best thing about us is we keep our word, promise, or any commitment.