Northern Circuit Adventure has been providing ground-handling services to the travel industry for quite some time. Its impact has been felt in the whole East Africa region due to the quality of services rendered, efficiency, and reliability. The company has the ability to handle small as well as large groups of clients, and all will receive the same level of attention to detail.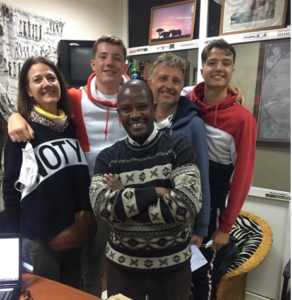 In our offices in Arusha, our fleet built a way to withstand rough terrain; our employees make it possible to handle any type of situation no matter how complex it is. Our staff is highly motivated and well experienced to respond to the needs of any customer. Our motto is "SUCCESS". The natural potential of Tanzania is immense. The country offers an intact environment, the naturalist of which has been least intervened. In Tanzania, you have some of the most beautiful surroundings in the world so "KARIBU SANA!! 
Our passionate belief in the care of wildlife, and the care of the people is evident in everything that we do in the field, and this is constantly communicated to our clients. Through physically demonstrating our commitment to conservation and community development, our clients see with their own eyes how, by choosing Northern Circuit Adventure destination, their travel money is used for positive benefit. We believe that, from then on, they would ensure that their future travel choice should make a difference, both environmentally and socially.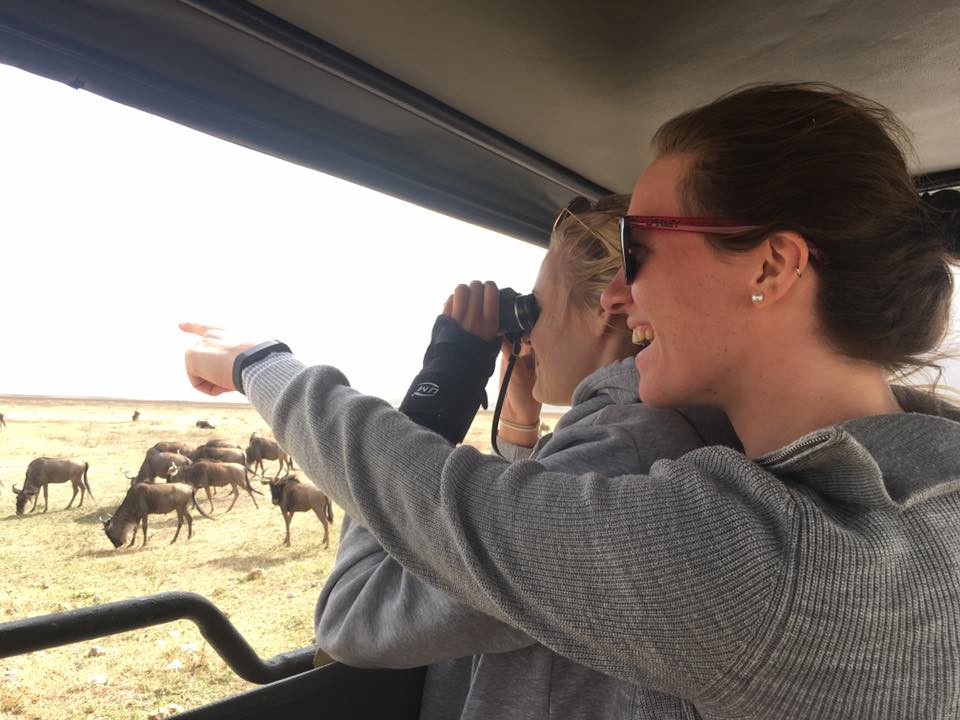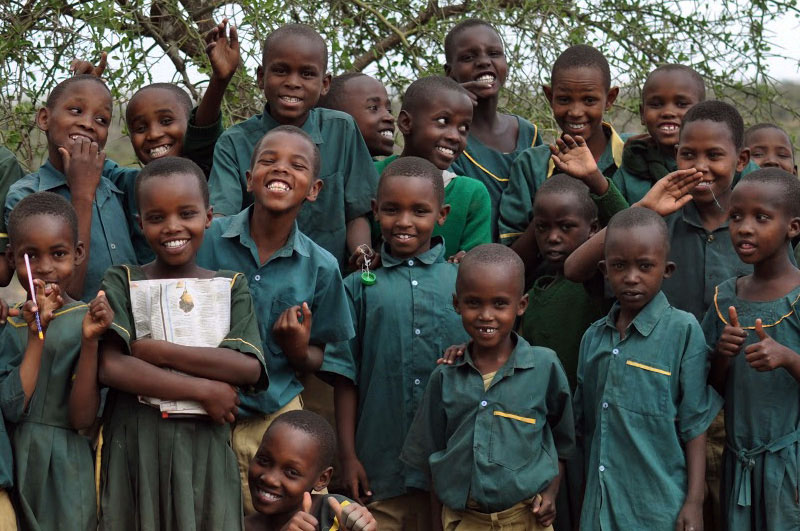 Our commitment:
In the rural areas of Northern Tanzania, schools are quite rudimentary and good school materials are absent. Part of our profit is we save money to buy school books for a number of schools to give the students a chance to learn English and find a job for example in the tourism sector. For example, the little town Manyara and the surrounding villages in Ngorongoro are among the poorest in Tanzania and the people live on rudimentary agriculture. Only a small number of people with English skills can benefit from the rising tourism industry in Tanzania. Unfortunately, there is no functional education system that is accessible to people where people could practice their English. The teachers are less educated, the school infrastructure is at a minimum and good teaching materials do not exist.
Implementation:
We initiated a project called Vitabu! which means (Books!) the money we have saved we provide teaching materials for English classes at the primary school level and bought the books from a local supplier in the regional capital. We visited a number of schools in the area to investigate their need for books and made a scheme for how to distribute the books.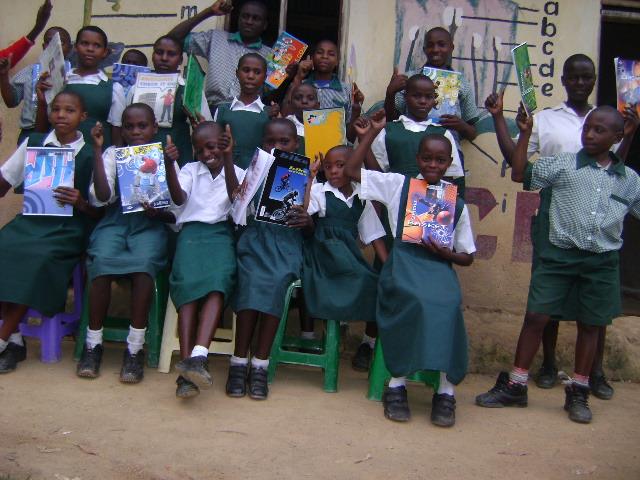 Outcome:
The first attempt to run this type of project turned out to be successful. We saved more than 2500 Euro last year we managed to buy 3000 school books for both students and teachers. Five schools benefited from the project and received teaching materials. The project was well-received by both, the schools and the local people. We are trying to proceed with the project in a second phase to provide teaching materials for even more remote schools in the Manyara and Ngorongoro Conservation areas.
When you travel with Northern Circuit Adventure with your support we can create partnerships of purpose to improve education, create economic opportunity and growth, and help communities address poverty in Africa!