Arrival: You will meet and greet with one of our office representatives at Kilimanjaro or Arusha Airport or from the shuttle bus shuttle terminal and he will drive to the Lodge/Hotel where your safari start and stays with bed & breakfast.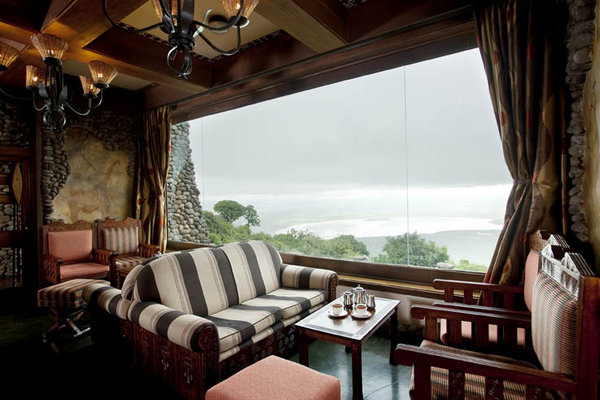 Day 1: Arusha – Tarangire N. Park:
We will pick you from the Lodge/Lodge at 9:00am and then we drive to Tarangire National Park for game viewing. The Park runs along the line of the Tarangire River and is mainly made up of low-lying hills on the Great Rift Valley floor. Its natural vegetation mainly consists of Acacia woodland and giant African Baobab trees, with huge swamp areas in the south. Both the river and the swamps act like a magnet for wild animals, during Tanzania's dry season. The Tarangire National Park is reputed to contain some of the largest elephant herds in Africa. This African National Park is also home to three rare species of animals the Greater Kudu, the Fringed-eared Oryx, as well as a few Ashy Starlings. Dinner and overnight at the Lodge/Tented Camp/Hotel/Basic Camp/Luxury.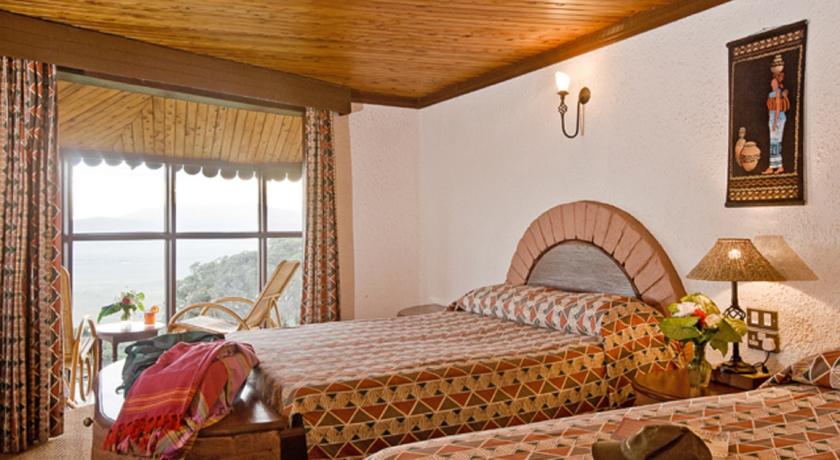 Day 2: Ngorongoro Crater Tour :
Our day we starts very early in the morning equipped with a picnic lunch we descend 2000 ft. down to the Crater floor by our 4×4 wheel drive vehicle for game viewing. Let's explore this Garden of Eden. Ngorongoro is a huge and deep volcanic Crater. There's rich pasture, swamps, forest and permanent water on the Crater floor that's why wildlife here is so diverse and numerous. There are up to 25.000 larger animals living here. It'd the best opportunity to see black Rhino and many other rare species like the black-manned lion. We will have a fantastic day and you will see wildlife at its best. Late afternoon we drive back to the Lodge/Tented Camp/Hotel/Basic Camp/Luxury stays for dinner and overnight.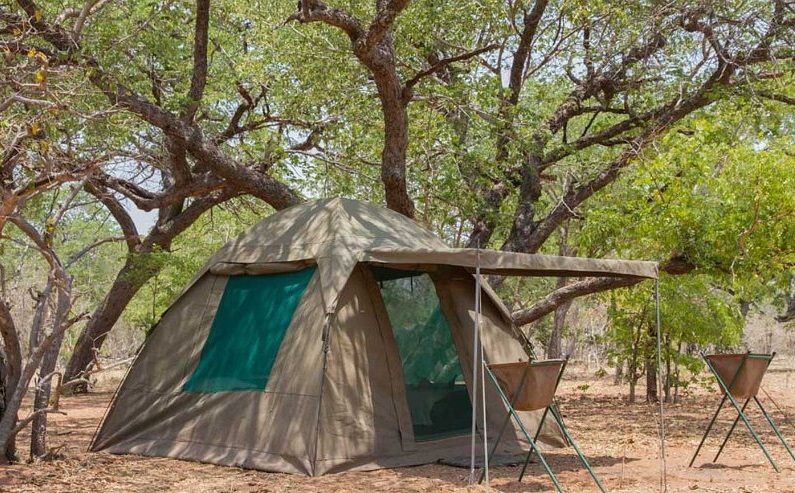 Day 3: Lake Manyara N. Park – Arusha:
After your breakfast, and then we drive to Lake Manyara National Park. This impressive National Park is one of Tanzania's most dramatically located wildlife areas, consisting of a massive but shallow soda lake (covering two-thirds of the park) at the foot of the Great Rift Valley's Western escarpment. The Park's varied habitat attracts a wide variety of animals, including one of Africa's largest concentrations of Elephants; Manyara is famous for a Tree-climbing lions, as well as large flocks of flamingos attracted by the algae in the lake. Late afternoon we return back to Arusha town and you will be dropped at your Lodge/Hotel. End of tour.
Note:
Budget Accommodation
Safari using affordable Hotel, Lodges or Camps, comparable a 1-2 star Hotel. Accommodation is usually located outside the National Park.
Mid-range Accommodation
Safari using medium to large – scale Lodges, tented camps or Cottage Camps, comparable to a 3 star Hotel
Luxury – Accommodation
Safari using deluxe tented camps or Lodge usually located inside the National Park and comparable to a 4 star hotel. Accommodation is usually located inside the Park.
Luxury+ – Accommodation
Safari using extremely luxurious tented camps or Lodge, usually located in a private wildlife – Viewing area and comparable to a 5 star Hotel. Expect great food, excellent service, top – quality guiding and gorgeous tents or rooms. Most luxury + properties charge around USD$ 850 to 1850 per person per day!
Price Includes:
All Park entry fees – All Park Camping fees
Pick up from the Airport
Transport 4×4 Toyota Land Cruiser with pop up roof with driver cum guide
Overnight at the Hotels/Lodge/Tented Camps/Campsites according to the program
Chef/Meals as per the above itinerary
Complimentary bottled of drinking water 1.5 litter per person per day during on safari
1 night free Hotel accommodation on your arrival in Arusha with bed & breakfast
Tents/Sleeping mats/Sleeping bags/Chairs/Table/Pillow.
1 night free Hotel accommodation on your arrival in Arusha with bed & breakfast
Price not includes:
International flights & Domestic flight
Fees for passport, visas, immunizations and insurance
Tips for staff such as driver cum guides/chef/porter
Expenses of personal nature (like souvenirs)